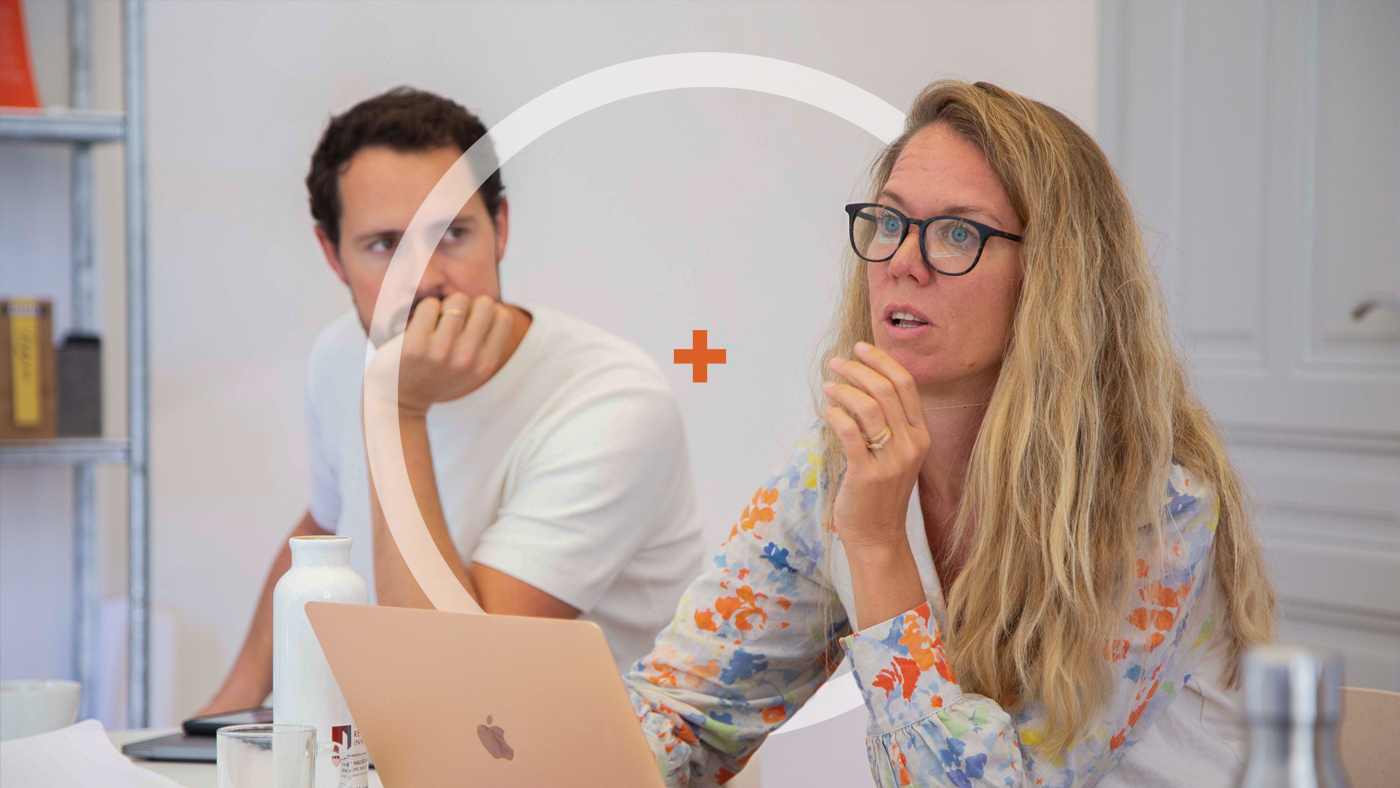 Wealth Owner Programs
CSP's trainings equip private wealth owners to act as enablers for sustainable development. In order to deliver programs of the highest quality, we collaborate with world-class academic institutions, organizations, and practitioners to create content that transforms research to action and action into a movement.
The trainings CSP offers for wealth owners are organized in a protected university environment free from conflict of interest. Our training offering for wealth owners is tailored for impact-driven next generation wealth owners and tech entrepreneurs and founders supported with on-demand programming offered for both groups.




Impact Investing for the Next Generation
Initiated by the Initiative for Responsible Investment (IRI) at the Harvard Kennedy School and run by the Center for Sustainable Finance and Private Wealth (CSP) at the University of Zurich this training program equips next-generation members of ultra-high-net-worth families with the technical and soft skills needed to align their investments with their values, creating positive change with their capital. Learn more about the training.

ACCELERATE: The Impact Investing Program for Entrepreneurs
Founders and entrepreneurs have the unique opportunity to develop creative solutions to global challenges as they become investors. ACCELERATE: The Impact Investing Program for Entrepreneurs is the first of its kind to support self-made wealth owners in finding answers to the pressing questions related to the whys, hows, whats, and whos of impact investing. Learn more about the program here

WM4WO: Wealth Management for Wealth Owners
The new "Wealth Management for Wealth Owners" program at EBS Executive School offers hands-on training in wealth management and finance specifically tailored to the needs of wealth owners. EBS Executive School is an independent higher education platform developed by EBS University of Economics and Law, one of the leading private business schools in Germany located in Wiesbaden and Oestrich-Winkel. Learn more about the program here