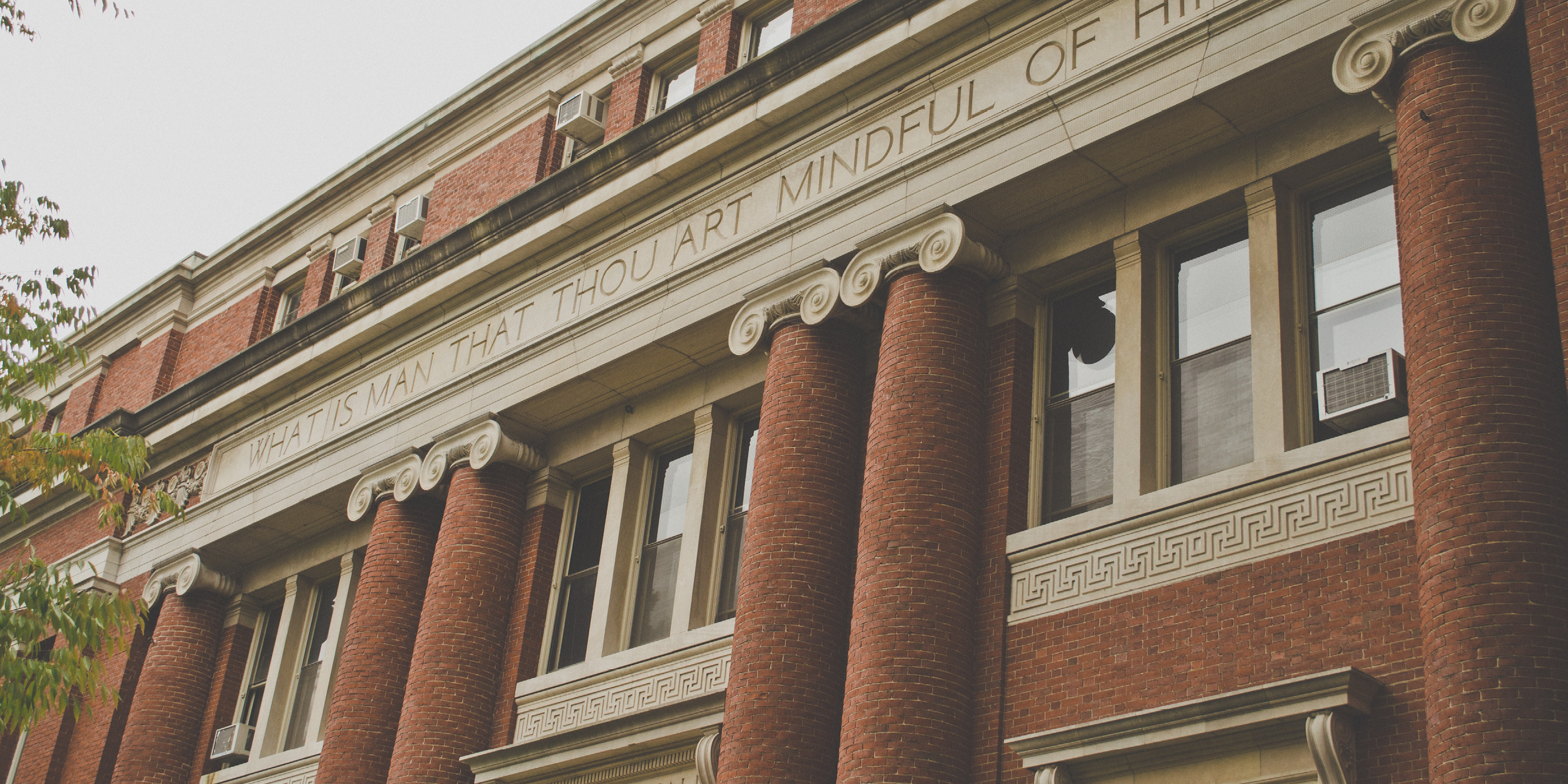 Wealth Owner Programs
IMPACT INVESTING FOR THE NEXT GENERATION
The training program implemented together with Initiative for Responsible Investment at Harvard Kennedy School equips next generation members of ultra high net worth families with the technical and soft skills needed to move assets towards impact. Since its inception in 2015, the program has trained more than 130 alumni – and counting.
With every successful year of implementation, the Impact Investing for the Next Generation training program has continued to solidify its role as a key milestone for CSP. The training cohort consists of participants from the United States, Middle and South America, Europe, Asia, and the Middle East who received a deep-dive into how to invest with meaning and impact.
Trainings are organized on an annual basis and bring together 25-35 impact-driven next gen investors to learn from sustainable and impact investing specialists, global practitioners, and thought leaders. The training places great emphasis on providing a protected, next-gen and no-pitching environment to allow for candid sharing.
According to an alumni survey conducted in 2019
73% of alumni from the first and second cohorts are in an advanced stage of impact investing; they have developed 100% sustainable portfolios or are in the implementation process. Furthermore, they are leaders and active advocates in the impact space.
97% indicated that they would not have started their impact journey without the program or that the program played an important role in getting them started.
More than 60% are very engaged in the IRI/CSP alumni network.


OVERVIEW OF THE TRAINING
The program is designed to help next gen family members to understand impact investing, meet peers from around the world, and start to develop an investment and engagement strategy. The program has been tailor-made to bring together a select group of next gens who wish to explore impact investing for their own and their family's portfolios.
A key goal of the program is to build and foster strong cohorts of wealth owners driven to move toward impact within their family context.

ABOUT TRAINING PARTICIPANTS
Participants are members of ultra high net worth families from around the world. Cohorts are limited to approximately 30 participants.
CURRICULUM
The program includes one interactive online session of three days and one in-person sessions of four days, with four months of self-coordinated and flexible group and individual work in between. The in-person session is located at Harvard University and takes place during the spring semester.
PEOPLE BEHIND THE PROGRAM
The program is convened by the Initiative for Responsible Investment at Harvard Kennedy School and the Centre for Sustainable Finance and Private Wealth at the University of Zurich in collaboration with the World Economic Forum. The program is delivered by global impact investing experts ranging from academia to practice.
IMPORTANT DATES
The 6th cohort ('20 - '21) will be convened as follows:
October 8-10, 2020 Online
March 15-19, 2021 at the Initiative for Responsible Investment at the Harvard Kennedy School.
The graduation is followed by the 2021 Alumni Reunion on March 19-21, 2021 in and around the Harvard Kennedy School in Boston.
The Alumni Reunion convenes 30-50 alumni from around the globe for a fun and insightful weekend of snowshoeing, dinners, and inputs from our friends and fellow experts. The topics of the previous weekends have included climate change and the global impact of food as well as maximizing impact.

INFORMATION AND SIGN-UP
To receive the brochure, find out if the program is for you, and to sign up, please reach out to Heather Kirk at heather.kirk@bf.uzh.ch




ARE YOU AN ALUM AND LOOKING FOR THE NEXT STEP?
The Impact Portfolio Acceleration Program: Make it happen. The portfolio development program takes you through the process of drafting your own impact portfolio strategy and bringing strategy to action. For more information reach out to Janjarang Kijtikhun janjarang.kijtikhun@bf.uzh.ch
My Impactful Life: Integrate purpose and maximize net positive impact. The coaching program gives you the chance to enter into a deeper conversation with yourself and align your actions with your impact. For more information, reach out to Britta Gruenig Castelli britta.gruenig@bf.uzh.ch