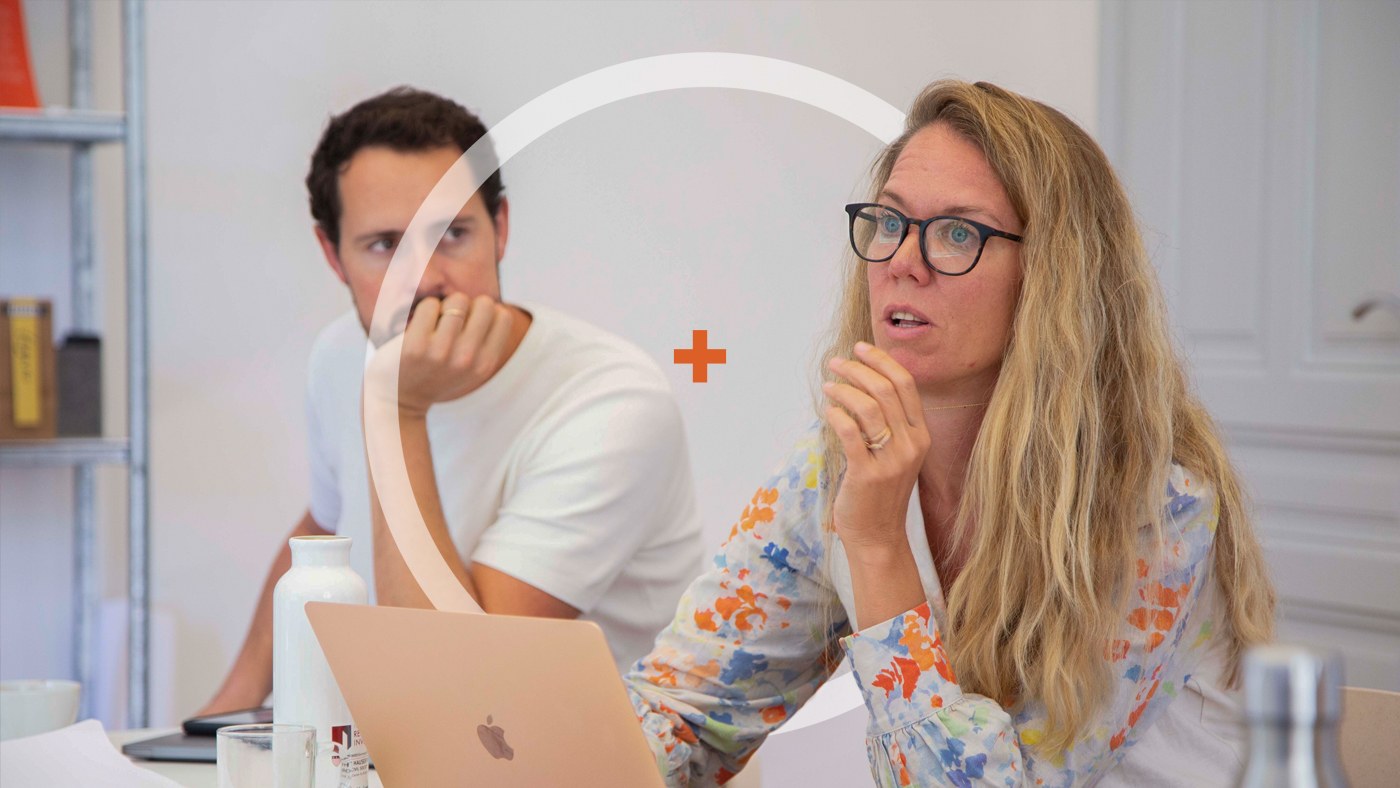 Wealth Owner Programs
CSP's trainings equip private wealth owners to act as enablers for sustainable development. In order to deliver programs of the highest quality, we collaborate with world-class academic institutions, organizations, and practitioners to create content that transforms research to action and action into a movement.
The trainings CSP offers for wealth owners are organized in a protected university environment free from conflict of interest. Our training offering for wealth owners is tailored for impact-driven next generation wealth owners and tech entrepreneurs and founders supported with on-demand programming offered for both groups.




IRI/CSP Impact Investing for the Next Generation
The training program implemented together with Initiative for Responsible Investment (IRI) at Harvard Kennedy School equips next generation members of ultra high net worth families with the technical and soft skills needed to move assets towards impact. Since its inception in 2015, the program has trained more than 160 alumni – and counting. Learn more about the training.

Impact Investing Accelerator for Tech Founders
Tech founders driven to respond to global challenges from social injustices to the climate crisis face an unique opportunity when transitioning from founders to investors ̶ the opportunity to have significant impact with their resources. Question remains: how to make a difference with the accumulated capital and expertise, while building an ecosystem to accelerate impact at scale? This is a training that provides the answers to exactly that. Learn more about the program here.

On-demand Programs: Self-Development Coaching & Impact Portfolio Accelerator
The Self-Development Coaching program provides wealth owners the space to work with their personal bottlenecks that stop them from moving forward on their impact journey. The Impact Portfolio Accelerator Program provides tailored support to bring values to investment policies and decisions. Learn more about our on-demand programs here.