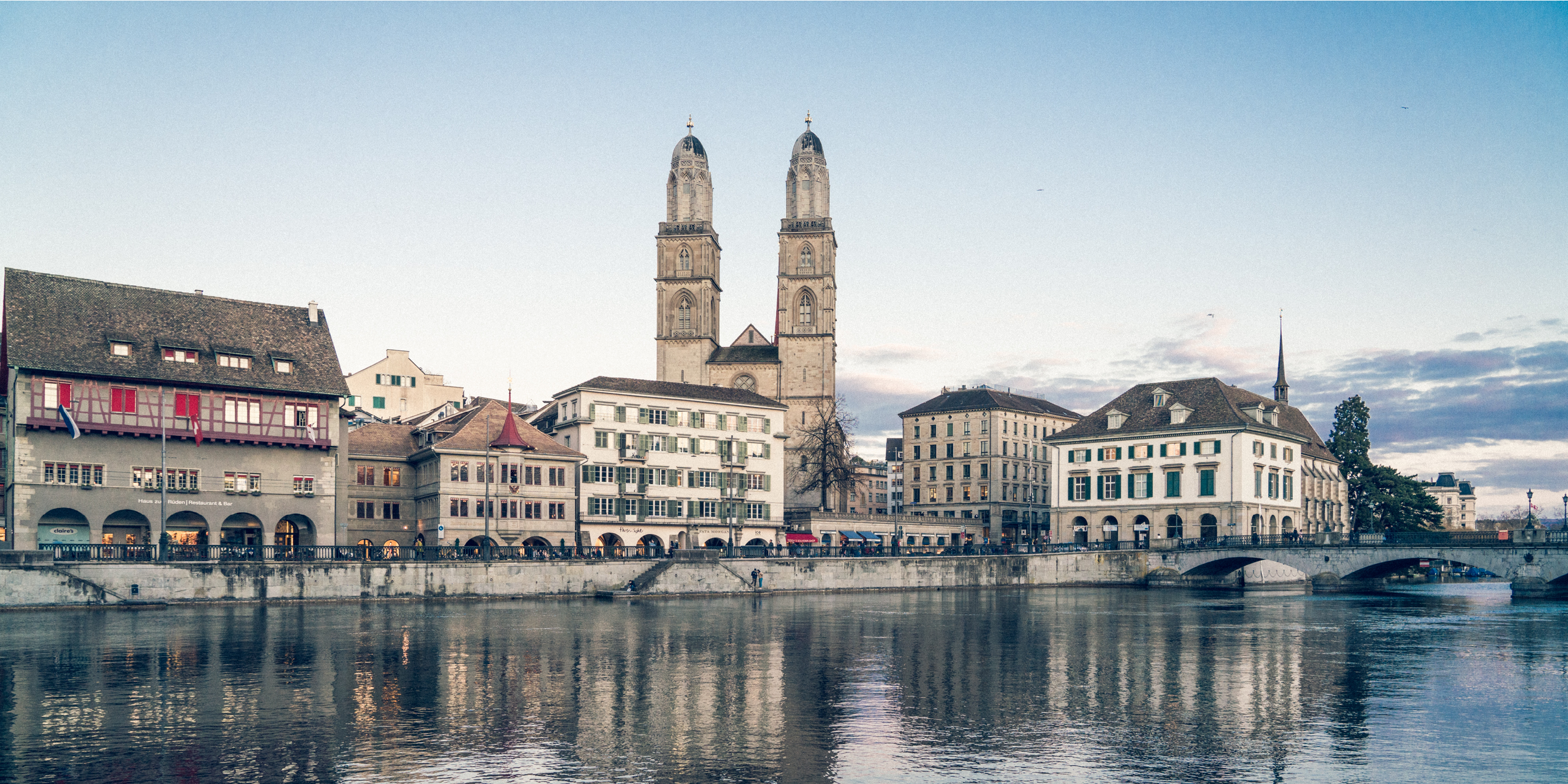 Contact CSP
Are you interested in learning more about our work or talking with our experts? Have a look at our team directory to find the right person to answer your query.
If you want to keep yourself in the know, follow us on LinkedIn and have a look at our Medium site.
You can also subscribe to our newsletter.

COPYRIGHTS
Images from Unsplash.com: Eric Weber, Claudio Schwarz, Ronan Furuta, BNW | Adrian Dascal, Who's Denilo, Rico Reutimann, Kelly Sikkema, Christopher | Esteban Castle, Alto Crew, Live Studio INTL, Joel Steevan, Matthew Henry, Joao Tzanno
Icons from The Noun Project: Becris, priyanka IN, Kelcey Hurst US