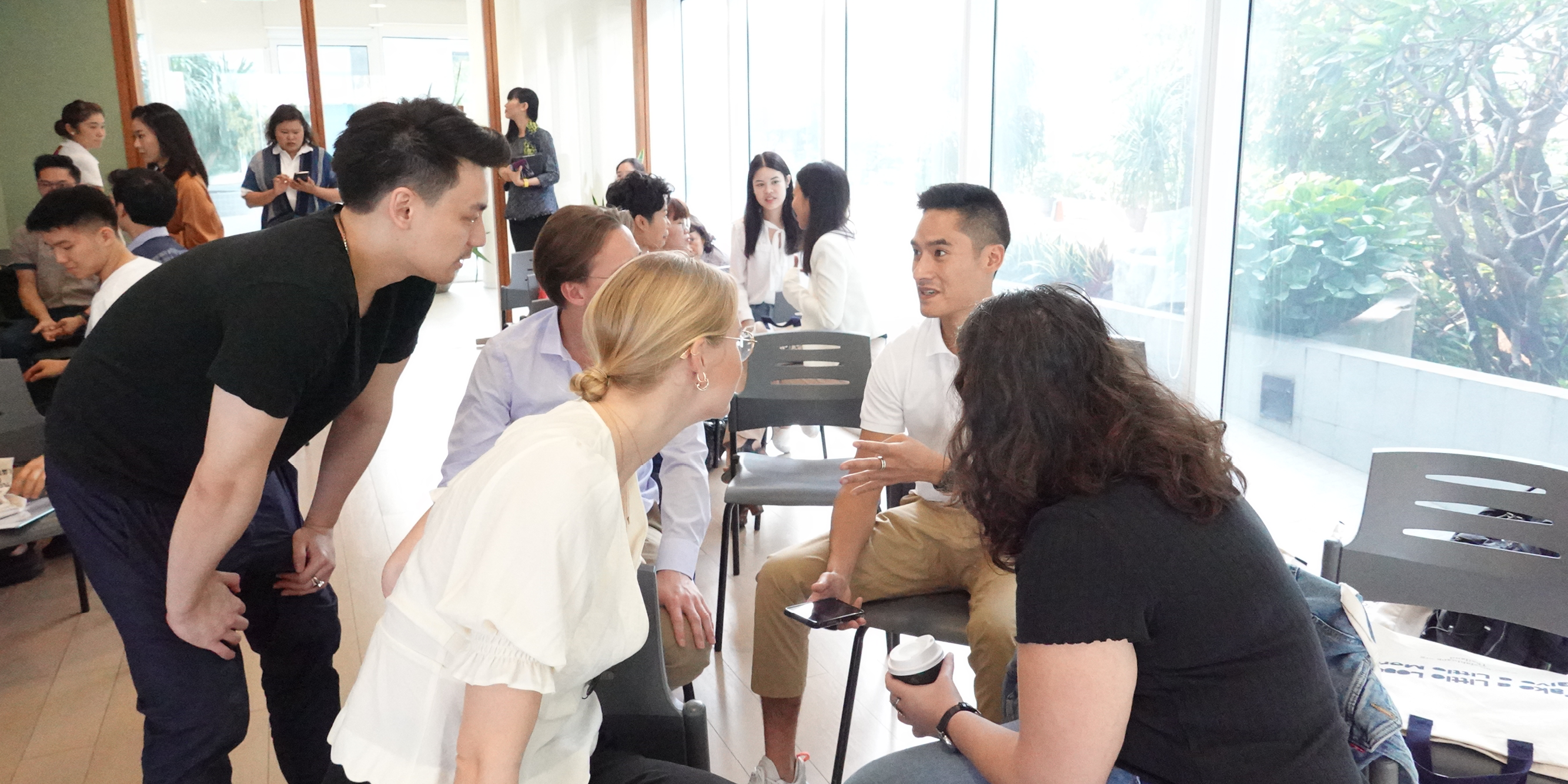 Community
Change never happens in a vacuum. Change is a ripple effect. This ripple effect travels across spheres of influence from the core to the outer touchpoints of a network. CSP works both in the nucleus as well as on the various interfaces of the impact investing landscape. This work falls under our outreach and engagement activities that span from collaborative events and coalitions to excursions.
Coalition for Impact
CSP is deeply engaged with the ecosystem of impact investing, and in 2019, this role was formalized through the launch of the Coalition for Impact (C4I). C4I unites the leading impact networks behind one shared aspiration: transforming the financial system to better serve humanity and the planet as a whole. Read more about C4I.