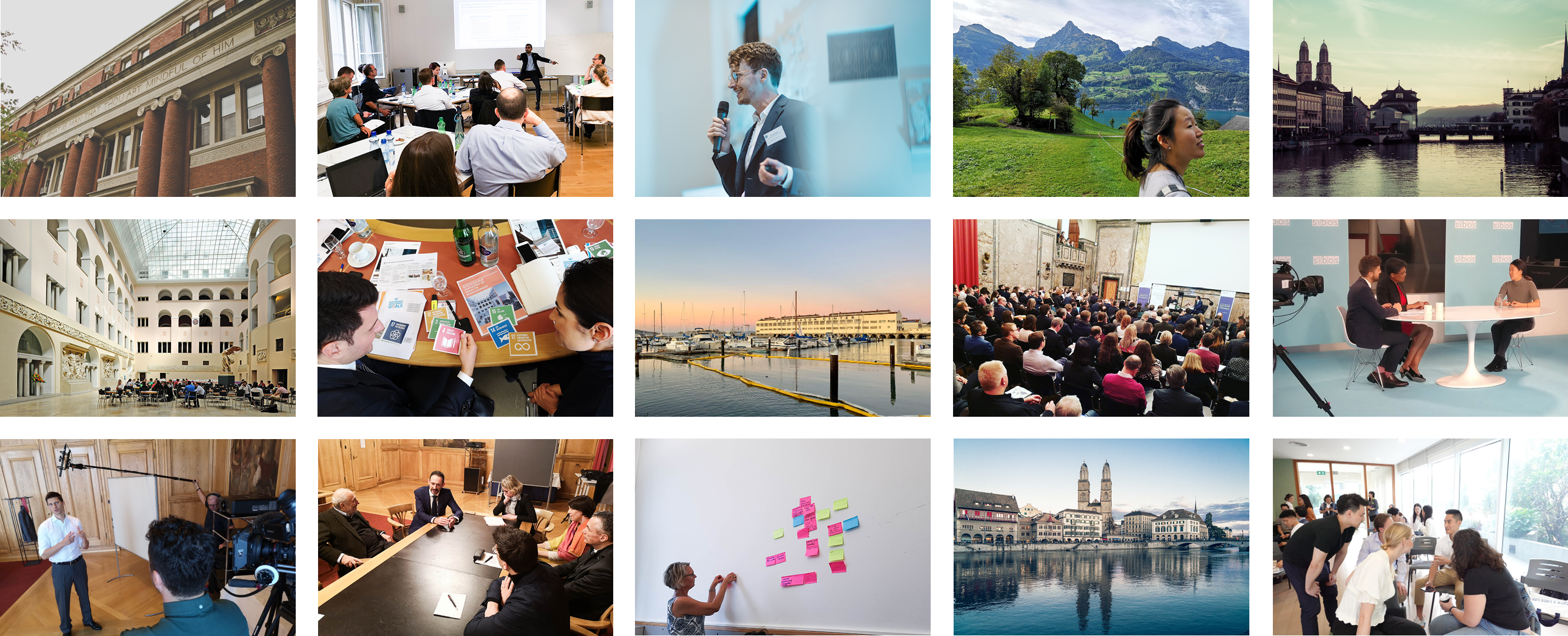 About CSP
CSP's story begins in 2015 in Boston at the first Impact Investing for the Next Generation research and training program held at the Harvard Kennedy School. Bold ideas, strong partnerships, and the drive for impact rapidly grew into a university center dedicated to finding the answers to the complex question of how to make sustainable finance the default.
The spinoff of the training program was established as the Center for Sustainable Finance and Private Wealth at the University of Zurich in 2017 on the basis of the Center for Microfinance.
Today, CSP brings together academic research and practical training programs under one roof. The team consists of about 20 researchers and program staff enabling a modus operandi built on transforming questions into knowledge and bringing knowledge to action.

The work of CSP addresses three barriers in steering capital to impact
- Knowledge
- Capabilities
- Support networks
These barriers are addressed through
- Research on the key questions in sustainable finance
- Trainings that bring research to practice
- Engagement that amplifies the work of CSP and partners

Activity Reports