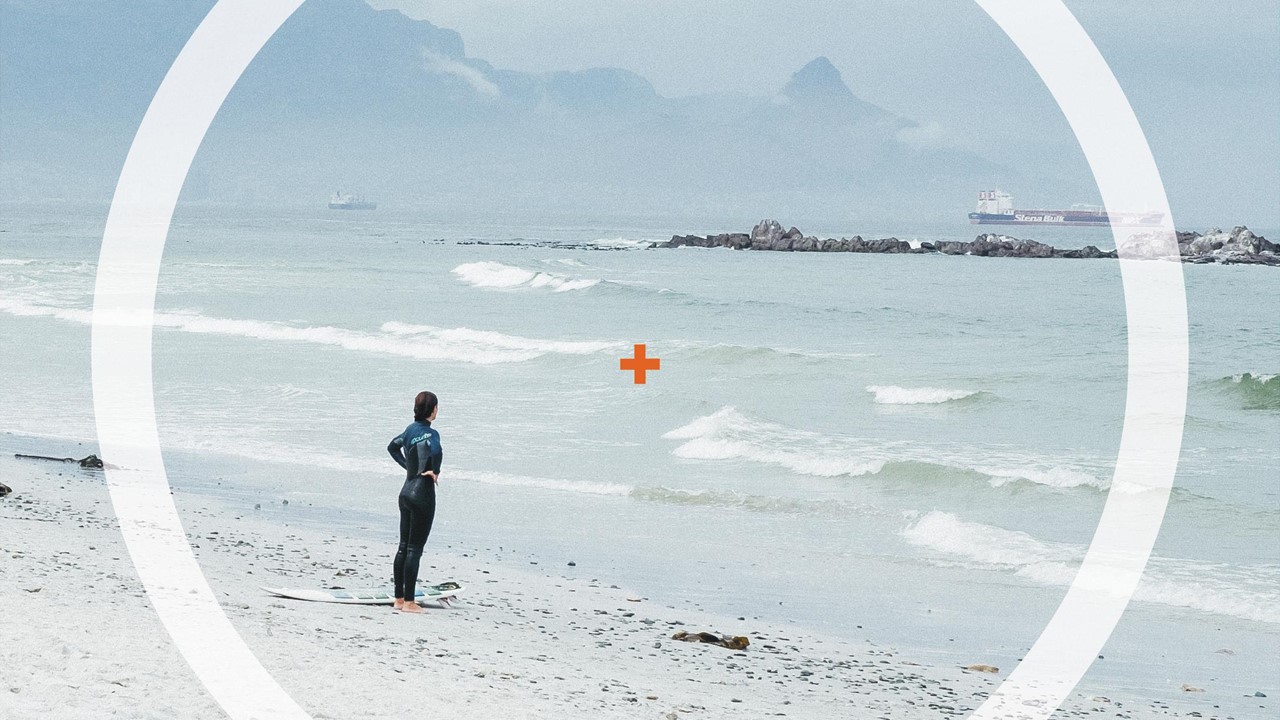 Unlocking Investments for Water Entrepreneurship
Water is life. Despite this fact, one in four people—that is more than 2 billion people—do not have access to safely managed drinking water. In addition, more than half of the world's population, around 3.6 billion people, live without safely managed sanitation services. As the climate crisis intensifies and global warming continues to break heat records, water-related issues will only increase in severity.

The report "Unlocking Investments for Water Entrepreneurship" analyzes how entrepreneurs and investors interested in diving into the water sector can help solve these problems. Co-authors Taeun Kwon, Caroline Truong, Janek Herrmann-Friede, and Aline Bussmann offer a typology of water enterprises created with a science- and data-based methodology and provide an overview of the full range of possible financing instruments that can be used. Finally, the publication shares how some instruments are more suitable than others, depending on the type of enterprise, allowing the entrepreneur and investor to find each other more easily.

If you wish to receive updates on this report and similar topics (on a quaterly basis) please sign up to receive CSP's newsletter.