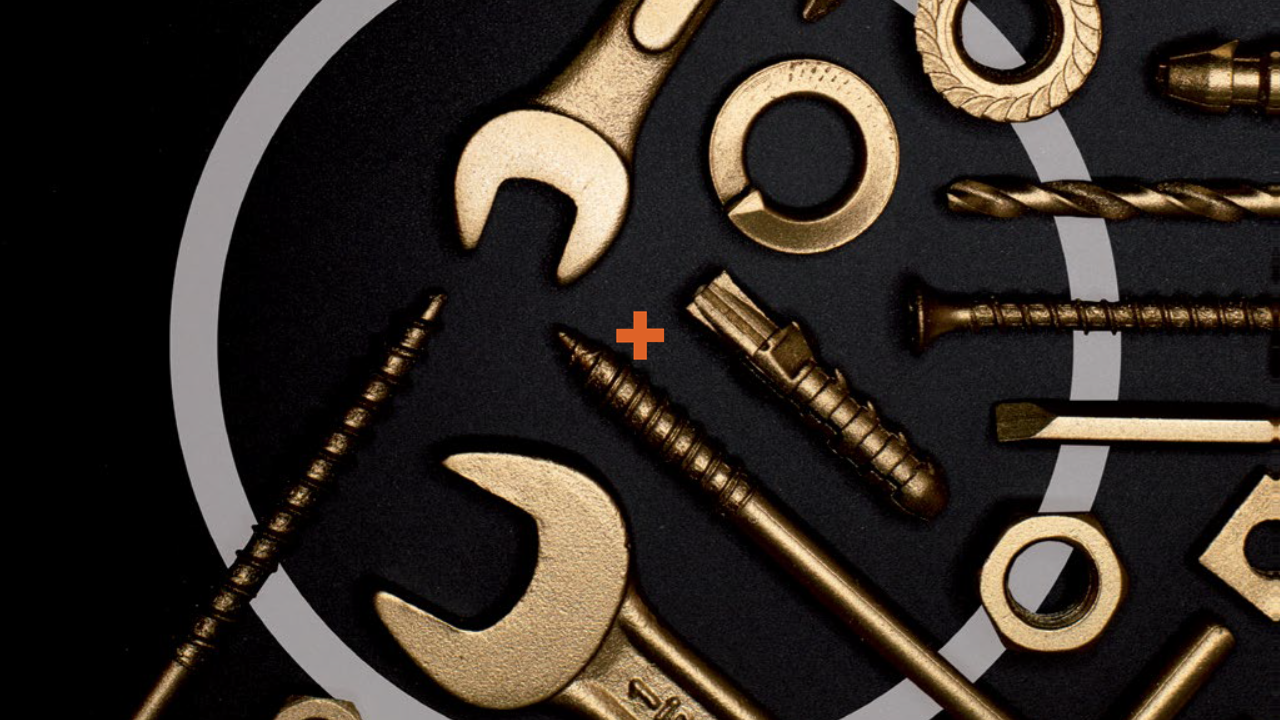 Blended Finance: A toolkit for unleashing impact at scale
Blended finance is considered a critical tool for public and philanthropic capital to maximize environmental and social impact. With growing interest in blended finance, the sector is seeing diverse and innovative tools. Still, guidance on which instrument to use in which context has not followed at the same pace.
To fill this gap, the Initiative for Blended Finance launched the project "Blended Finance: When to use which instrument" which provides practical guidance for development actors and philanthropic organizations.

This project, run by the Bertha Centre, Roots of Impact, the Center for Sustainable Finance and Private Wealth and funded by the UBS Optimus Foundation, includes two reports to date. The first, written by Taeun Kwon, Barry Panulo, Stephen McCallum, Kelvin Ivankovic and Zaakir Essa, shares 12 key questions that blended finance actors need to ask themselves when choosing instruments and designing their transactions. The questions revolve around the organizational environment, motivation, the context of the investee, expected costs and available resources and risk-return. The findings of this report are based on the study of 33 best practices, as well as interviews with practitioners and experts.

The second report looks at the process of designing a transaction in more detail, giving particular attention to identifying key building blocks and discussing the elements of investees and beneficiaries. It seeks to support organizations in choosing the blending approaches that align with their sustainability targets. With this framework, co-authors Taeun Kwon, Barry Panulo, Jason Van Staden and Rowan Spazzoli guide the decision-maker through the four-step process: framing, problem selection, solution selection and the tuning of impact.

REPORT I: Blended Finance: When to use which instrument?
- Download the report as spreads here
- Download the report as pages here (PDF, 3 MB)
- Clusters & Key Questions for Decision Making here

REPORT II: Decision-making tool and framework
After identifying suitable instruments and decision-making factors, it is time to compile this knowledge into guidelines. Download the guide here (PDF, 1 MB)
If you wish to receive updates on this report and similar topics (on a quarterly basis), please sign up to receive CSP's newsletter.