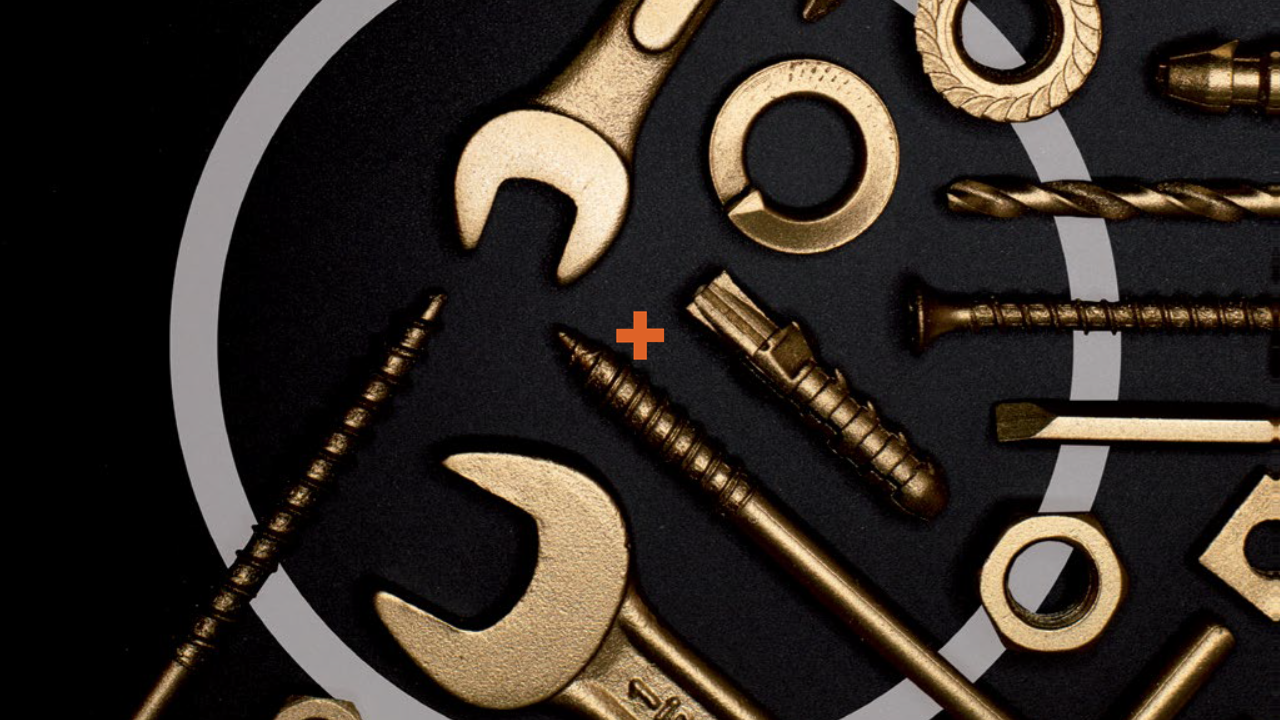 Blended Finance: When to use which Instrument?
As seen at COP26, blended finance is considered a critical tool for public and philanthropic capital to maximize environmental and social impact. With growing interest in blended finance, the sector is seeing diverse and innovative tools. Yet, guidance on which instrument to use in which context has not followed at the same pace.
To fill this gap, the Initiative for Blended Finance, launched the project "Blended Finance: When to use which instrument," which provides practical guidance for development actors and philanthropic organizations.

This project, run by Bertha Centre, Roots of Impact, the Center for Sustainable Finance and Private Wealth and funded by the UBS Optimus Foundation, has released a report that identifies the clusters of the various instruments used in blended finance. This first report of the project, written by Taeun Kwon, Barry Panulo, Stephen McCallum, Kelvin Ivankovic, and Zaakir Essa, shares 12 key questions that blended finance actors need to ask themselves when choosing such instruments and designing the transaction. The questions revolve around the organizational context, motivation, the context of the investee, expected costs and available resources, and risk-return. The findings of this report are based on the study of 33 best practices, and several interviews with practitioners and experts who have been involved in these studies.

A second report will cover more details on how to design a transaction by identifying key building blocks, especially considering elements of the investees and beneficiaries. These findings will be published within the first half of 2022. Subscribe to our newsletter to stay tuned.

If you wish to receive updates on this report and similar topics (on a bi-monthly basis) please sign up to receive CSP's newsletter.